ThredOn® EZE Break Drill Collar
Premium TFE Rotary Shoulder Compound
ThredOn® EZE-Break DC compound is a lead-free high pressure compound for rotary shouldered connections. It is compounded with PTFE and other solid additives to maintain a positive thread seal while preventing galling in the most extreme environments. Special corrosion inhibition and oxidation stabilization additives are present to prevent rust and expand shelf life. It insures a positive seal under pressure and ease of breakout without excessive torque.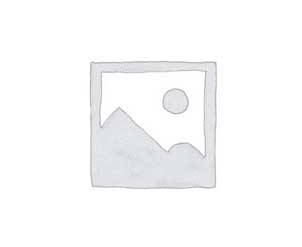 Recommended Uses
301 can be used for rotary shouldered connections in high torque
operations. It is easy to apply to hot, wet or dry surfaces.
Typical Characteristics
| | |
| --- | --- |
| Title | Value |
| Appearance | Light gray, grainy |
| NLGI | 1 |
| Penetration (ASTM D217) | 330-350 |
| Worked Penetration, 60x (ASTM D217) | 330-350 |
| Base Grease | Lithium Complex |
| Base Oil | Mineral oil |
| Base Oil Viscosity | 140 cSt at 40°C |
| Base Oil Viscosity | 10 cSt at 100°C |
| Base Oil Pour Point | -10°F (-23°C) |
| Solids Content | PTFE, zinc |
| Specific Gravity | 1.4 |
| Density (lb/gal) | 11.7 |
| Dropping Point (ASTM D566) | 500°F (260°C) |
| Flash Point | 430°F (221°C) |
| Temperature Range | 0°F to 500°F (-18°C to 260°C) |
| Four-Ball EP Weld Point (ASTM D2596) | 400 kgf |
| Friction Factor (API 7A1) | 1.0 |
| Brushable To | 0°F (-18°C) |
| Sulfur Content | <0.3% |
Packaging Information
| | | |
| --- | --- | --- |
| Item Number | Unit Size | Quantity |
| 0301050WM | 50 lb pail | |