Specialty Lubricants, Compounds, and Sealants for Valves, Pipelines, Threaded Connections and Industrial Plants
Product Categories
All of our products are manufactured in our ISO 9001-2015 certified production facility in our home city of Houston, Texas.
Industries
South Coast Products offers some of the following for both the oil and gas industry, and the many other industries that we work within.
Find a Distributor
SOCO has agents and distributors across the United States and around the world. Please contact any of our field representatives or our corporate office if you have questions about our product lines.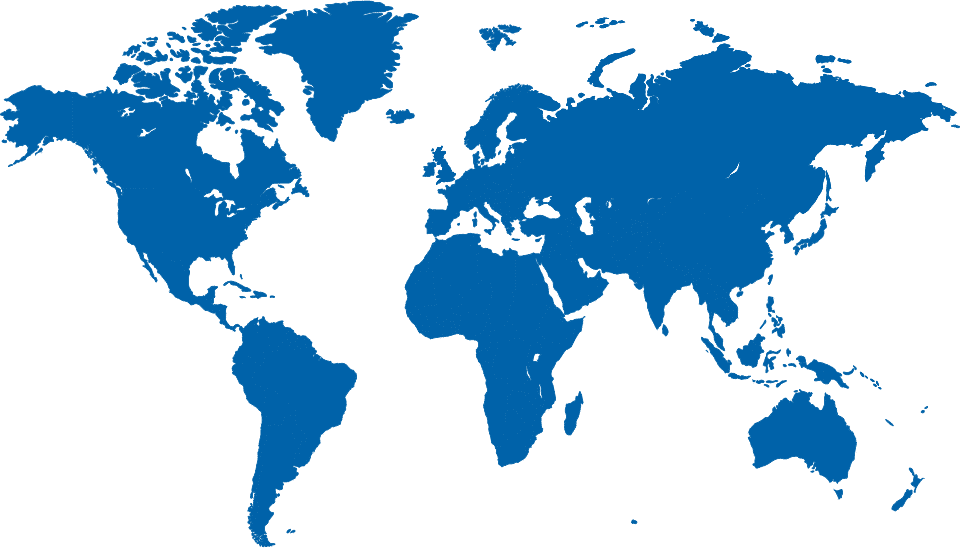 About Soco
South Coast Products (SOCO) has been an industry leader in synthetic valve lubricant, thread compound, sealants and packing for over 50 years. We have worked hard to build a reputation for quality and innovative products, and as a result, we are a world leader in thread compounds, valve lubricants and sealant technologies. Whether it's severe applications, high or low temperatures, SOCO has the right sealants and lubricants for your business. Our experienced technical staff is ready to assist you in solving your specialized requirements.
South Coast Products (SOCO) has rolled out a new website. "We thought it was time to re-energize our brand," said SOCO President Rick Cantu.   "This new site focuses on our commitment to the environment while also recognizing our distributor network which has played a...
read more
ConTact Us
Talk to South Coast Products about your application
We have products to meet the demands of many applications — Especially those that have rigorous demands. We invite you to consult with the knowledgeable and experienced staff at South Coast Products. Tell us about your needs and we can walk you through our extensive product offering and find solutions that will benefit your operation. We want to thank you in advance for considering South Coast Products. We look forward to meeting your needs for specialty oilfield lubricants, sealants and more.
Toll Free: (800) 535-5823 | Phone: (713) 225-0048
"*" indicates required fields
Specialty Oilfield Drilling Lubricants, Valve Sealants & Thread Compounds
Welcome to South Coast Products, the home of the Thredon brand of high-quality, specialty oilfield drilling lubricants, sealants and thread compounds and Desco brand of valve lubricants and sealants. South Coast Products opened for business back in 1968 and has since emerged as a worldwide leader in creating these products for members of the oil and gas industry.
All our products — from Desco valve sealants / lubricants to our Thredon thread compound — are created with the utmost care and focus on quality (ISO-9001-2015) at our state-of-the-art production facility in our home city of Houston. Quality is not a goal for South Coast Products — it is the standard. Nothing leaves our facility unless it is of the highest quality and will meet the needs of our long list of clients.
South Coast Products offers some of the following for both the oil and gas industry, and the many other industries that we work within:
Sealants: Our world-class sealants protect pipes and hold up to extreme temperatures and pressure. Our Checkseal line of products addresses online leaks that threaten to bring down your operation and comes with free engineering and technical support.
Valve lubricants: South Coast Products Chemola Desco division serves as one of the oldest and most distinguished providers of valve sealants, lubricants and packing. We work extensively with OEM manufacturers and valve repair shops around the world.
Thread compound: South Coast Products also stands as a primary manufacturer of oilfield drilling thread compounds. This means that clients across the globe trust in our specialty thread compounds to preserve the threading of their pipes and create a superior seal.
As a premier source for specialty oilfield drilling lubricants, we believe that we not only have an obligation to the clients that we serve, but also the environment. Many of our products are eco-friendly and our team is constantly working on engineering new innovations that will create a more extensive line of completely environmentally friendly products here.